PTO

and

PARTS

.com               
Power Take Off and auxiliary power solutions for any application.

With a wide selection of manufacturers and different configurations available you can find the best PTO for your job at the best possible price. We supply the name brands and the options you need to make the right decision on your power takeoff purchase.

888 9-4-GEARS | 888 944-3277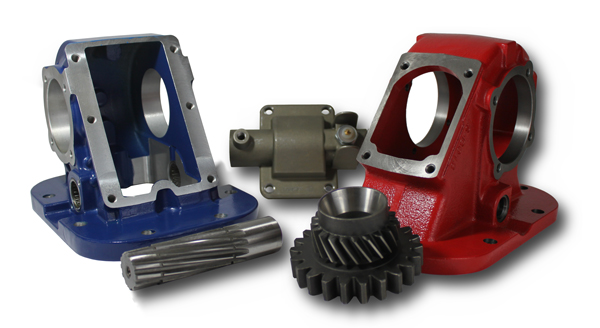 We are proud to offer new Chelsea, Muncie and Metaris PTO solutions and repair parts for any model or application.

Low cost and overnight delivery where needed.

We will assist you in designing the best possible PTO and pump configuration for the job you need it to perform, at a price you can afford. Power Take Off – PTO units and PTO parts for all makes and models from one convenient location.